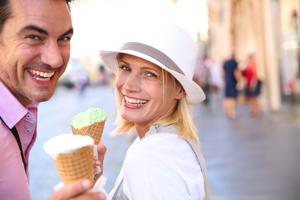 Royalty free images
All stock photos at PantherMedia are royalty free and can be used globally without restrictions regarding time, place, print-run or type of media.
Stock Photos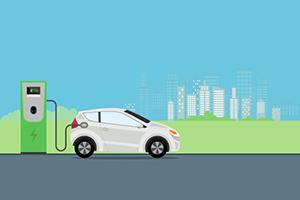 Vectors & Illustrations
Our vector files can be scaled to any size. Simply select the largest size when purchasing a vector file and then choose to download either the jpg or the eps.
Vectors & Illustrations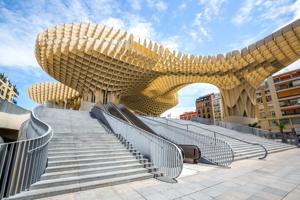 Editorial Images
Browse our archive of celebrities, politics, brands and news events.
Editorial images are offered as rights-managed.
Editorial Images