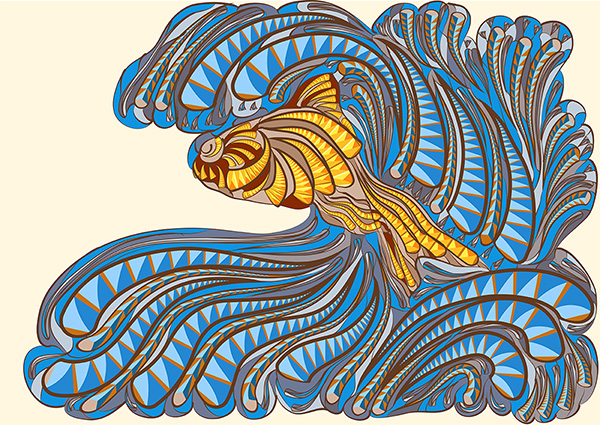 THE SUMMER OF 2021 IS COMING! CREATIVE VECTORS PERFECT FOR YOUR SUMMER DESIGNS!
Vectors with summer vibes!
Spring is finally here! The days are getting longer again, temperatures are rising and a cheerful summer mood is on the air! Because not much longer to go until it's summer again. Let yourself be inspired by intense colours and lively vibes for your upcoming summer designs.

Browse our handcrafted selection of colourful, royalty-free vectors. Find everything from icons or buttons to lifestyle illustrations - ideal for vibrant summer designs for 2021!
Glow Images on PantherMedia!
Now at PantherMedia: The classy and creative collections from Glow Images! Cool designs, exciting photography, colourful illustrations & international flair - this is what distinguishes these top collections by Glow Images. And now they are all part of the PantherMedia family of 200 million images!

Discover royalty-free media from Glow Images for great designs across 11 great and incredibly diverse collections!

The PantherMedia Brochure!
Discover our informative but short brochures from the last years until today. Would you like an overview about licenses, prices and business tools? Take a look!

If you no longer wish to receive this email, you can unsubscribe here for free.

Panthermedia India Pvt Ltd.
G 25 Shivtirth CHS,
Bhulabhai Desai Road.
Mumbai 400026.
India.
+91 9892278724