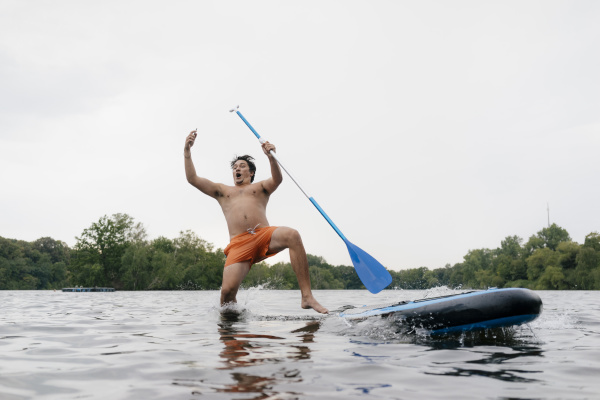 NEW WEB SUBSCRIPTIONS & A 20% DISCOUNT ON OUR 100-CREDITS PACK
Fear no Fails
Our topic for this week is more relevant than ever. Especially in times like these.

Regardless of whether it is in a newly found or revived hobby, or professionally - there are always setbacks, but they can and must always be overcome. As the saying goes in the legend of King Bruce and the spider: If at first you don't succeed, try, try again! Learn from failures keep on trying, find new courage and complete even your most challenging project with a flourish. That is a great feeling!

Just the same, as our new everyday life in 2020. Certainly, it is not easy, but the times are already getting a bit better again and maybe it is just the right moment to try something new. And if things don't go the way they should the first time around? Well, then it will work out next time!

Discover our new "Fear no Fails" lightbox with photos, vectors, illustrations and videos.
Check out our special selection here!
Special Web Subscriptions
New: Inexpensive image web subscriptions designed to help maintain online communication during the current situation. Choose from three special subscriptions with 10, 20 or 30 images per month in 1400px resolution with a term of 3 months. No automatic renewal. Starting at £6,33/ €6,67/ US$7 per month.
100-Credits with 20% off



Need more flexibility? Discover our 100 credits package with a 20% discount! Get only what you need without restrictions regarding image size and license scope. Files for blogs, for example, are already available from 1 credit. Buy our 100 credits package with its 20% discount here!
Get the 100 Credits Pack here!