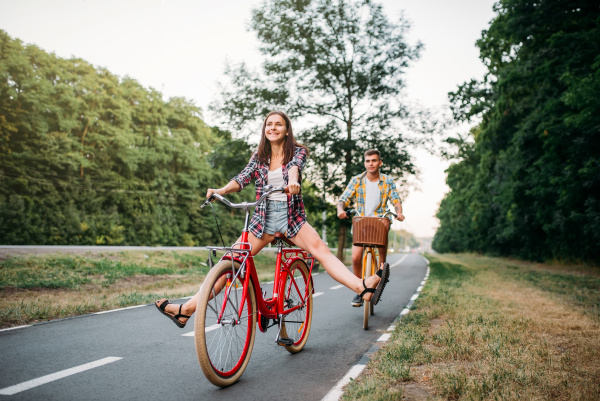 OUR CURRENT SPECIALS: MINI-SUBSCRIPTION FOR DIGITAL & THE 100-CREDITS PACK WITH A 20% DISCOUNT
Summer is coming
Summer is getting closer and so is the time for excursions, beer garden visits, barbecues and fun days with family or friends!

A wave of relief can be felt, not only because we can start returning to our normal lives more and more - but also because summer is just around the corner and hopefully there will be plenty of sun and a lot of free time for us to enjoy!

The perfect time to start planning great trips to the lake or the sea, to pick out an exciting new bicycle tour, to spend long evenings in small groups with friends, to organize private barbecues and picnic evenings, or to finally meet again in a beer garden to simply enjoy our free time again.

For your current designs and projects, discover summery royalty-free media on the subject of leisure and summer 2020 with images, vectors, illustrations, 360° images and videos.
Mini web subscriptions



Check out our three special mini subscriptions with 10, 20 or 30 images per month in 1400px resolution with a term of 3 months. Of course, without automatic renewal.

Starting at ₹533 per month

.





100-Credits with 20% off



You want to stay flexibile? Decide freely what you need when and without restrictions regarding image size and license type. Files for blogs, for example, are already available from 1 Credit.Credits at PantherMedia do not expire, which is why they are particularly suitable for intermittent or spontaneous image requirements.