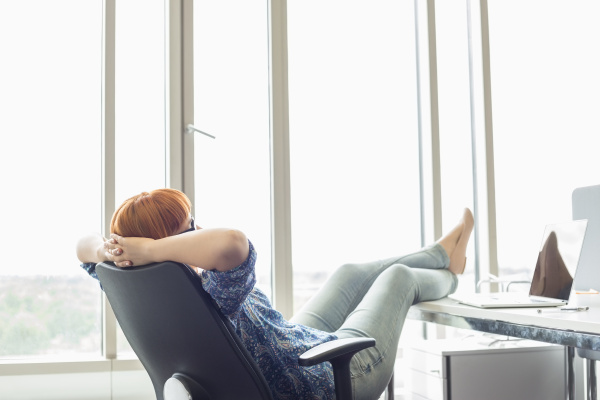 UP TO 20% DISCOUNT ON OUR 100, 275 AND 500 CREDITS-PACKAGES!**
Only until June 30th, 2020
Do you want to be as flexible as possible right now or have intermittent or varying media requirements?
Then discover our practical 100, 275 and 500 credits-packages currently with up to 20% off!** With credits, you can always decide freely when you need media without restrictions regarding media type, image size and license type. Files for blogs, for example, start at 1 credit.
Credits always remain valid
And best of all: Credits from PantherMedia do not expire unlike downloads from subscriptions. That makes them ideal for project-related or spontaneous image, video or 360° requirements. No time pressure, no fixed formats or licenses, no expiries. Discover our great 100, 275 and 500 credits-packages with up to 20% off!** But, time is short, because these discounts are only available until June 30th, 2020.

** Offer valid until 30.06.2020. Customers can purchase as many credit packages as they wish. Special pricing agreement prices are excluded from this offer. Can't be combined with other offers.