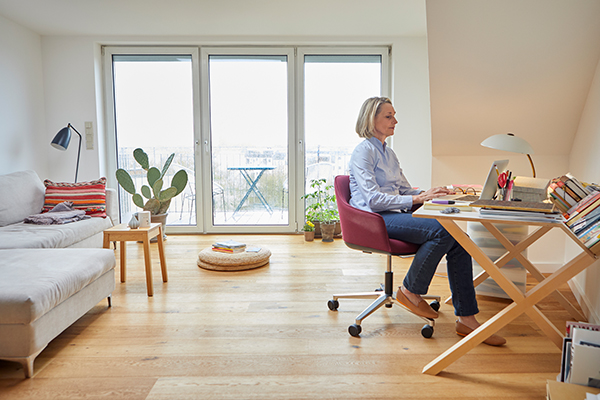 WE'RE HERE FOR YOU, EVEN FROM OUR HOMES
Home Office & Homeschooling
Not a problem for some, challenging for others - school and work are coming home in many places. First and foremost to protect ourselves and those around us.

In fact, in spite of the circumstances, we found some small upsides. No long commute and helping the environment, a few moments more of sleep in the morning or even a little more time for our families.

Discover varied media on the subject of home office and homeschooling in our current lightbox!
Special Message!
Always, and especially during these testing times we are fully operational and here for you! We're inexpensive and fair: 10 images a month from just €19 with an annual subscription or €29 for a month without obligations or automatic renewals. We have useful tools: Our free enterprise solution is ideal for the coordination of home office teams and more. We're helpful: Free image research and many other benefits.



20% on Premium-RF XXL Photos



There's still a 20% discount on our high-end Premium-RF XXL Images! Large-scale use in print, or huge electronic billboards, for exquisite cropping or to cover potential future uses: With Premium-RF XXL Images, your projects will most certainly turn out better and sharper.


Discover our new lightbox with media all about the topic home office & homeschooling!
*Offer valid until 31.03.2020 and refers to royalty-free (RF) photos and illustrations in the Premium-RF collections. Media from the rights-managed collection, 360° images and videos are not subject to this offer. Customers can purchase as many files as they wish. Special pricing agreement prices are excluded from this offer. Can't be combined with other offers. Does not apply to purchases by credits.