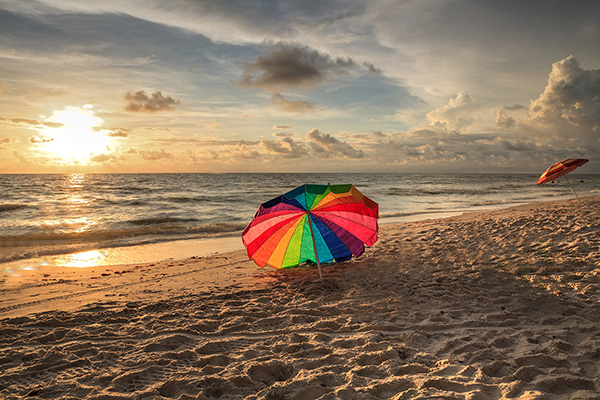 Hopes for a great summer 2021 are on the rise! Inspiring images with summer vibes!
Looking forward to summer 2021
We longingly imagine what might happen in the next chapter in 2021 and hope that the "new normal" will then have long become a "better than the old normal". And as with every year, the yearning for a warm, sunny summer is at its highest when winter is approaching. Let yourself be inspired by intensive colours and bright vibes for your upcoming creations for the summer season 2021.
Cool designs with summer vibes
Check out our latest handmade selection of colourful, royalty-free media for the vibes of the upcoming summer of 2021. Find photos, vectors, videos and more for inspiring designs!

Take a look right now and don't miss our brand-new, up to 60% lower prices for images in the standard collection!

The PantherMedia Brochure!
Discover our informative but short brochures from the last years until today. Would you like an overview about licenses, prices and business tools? Take a look!

If you no longer wish to receive this email, you can unsubscribe here for free.

Panthermedia India Pvt Ltd.
G 25 Shivtirth CHS,
Bhulabhai Desai Road.
Mumbai 400026.
India.
+91 9892278724