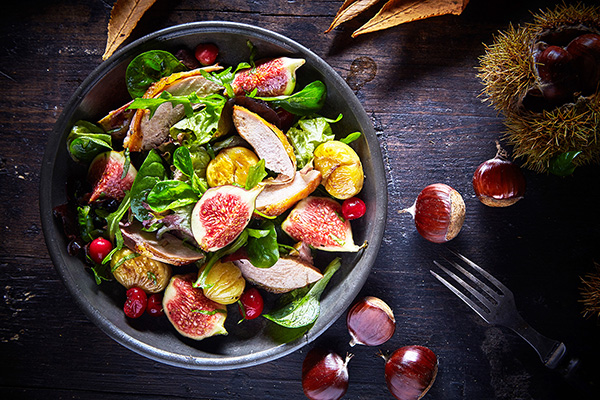 ATTENTION FOOD PHOTOGRAPHERS! FIND OUT HOW YOU CAN EARN MORE MONEY WITH YOUR FOOD IMAGES!
Get started with food photos
The digitization of the food market is still only at its beginning. Different parts of our daily lives are coming together: smart homes, kitchen appliances, supermarkets, wine shops, fitness clubs, smartphones and our favourite websites & apps are all getting linked up into one!

The glue that connects all the pieces with each other is the content in general, and recipes in particular. In this exciting area of growth we are working together with Cookbutler to seize this opportunity!
This is how it works
So, if you have mouth-watering photos, let's hook up: We'll take your photos and add recipes, nutritional information and dynamic functions to them. The result is a new integrated product that can be licensed at very attractive prices.

Maybe you have your own recipes but without photos? In any case, we are also interested in a working together. Please contact us at the following link:




P.S .: An important message in our mutual interest:
If you also process your images via Stocksubmitter or Microstockplus, we would be delighted if you would vote for PantherMedia as an upload-connection candidate. Many thanks in advance!
If you no longer wish to receive this email, you can unsubscribe here for free.

Panther Media GmbH

Rüdesheimer Str. 11
80686 Munich
Germany

+498920002130