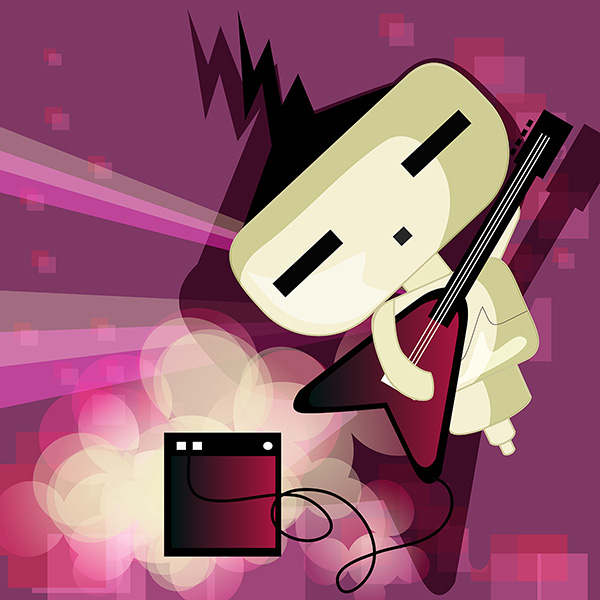 Unique, exciting & colourful! Discover the Glow images Collections at PantherMedia!
Glow Images at PantherMedia!
Now at PantherMedia: The classy and creative collections from Glow Images! Cool designs, exciting photography, colourful illustrations & international flair - this is what distinguishes the top collections by Glow Images. And now they are all part of the PantherMedia family of 200 million images!

Discover royalty-free media from Glow Images for top designs accross 11 great and incredibly diverse collections:

Art Box
Fascinating & original illustrations

Glow Asia
The most exciting variety of Asia

Glowimages RF
Combo of lifestyle, sport & landscapes

Glowimages RM
Excerpts from authentic life
40260
Forty to Sixty - exciting people aged 40-60

Glow Wellness
Medicine, healthcare and wellness

Botanica
Diverse selection of flora & fauna with people in the midst

Glow Decor
Contemporary interiors of modern life

Glow Cuisine
Everything that makes you hungry can be found here

Hola RF
Focus: the joie de vivre of Latino culture worldwide

Hola RM
Modern representation of Latino culture at the highest photographic and visual quality


The PantherMedia Brochure!
Discover our informative but short brochures from the last years until today. Would you like an overview about licenses, prices and business tools? Take a look!

If you no longer wish to receive this email, you can unsubscribe here for free.

Panthermedia India Pvt Ltd.
G 25 Shivtirth CHS,
Bhulabhai Desai Road.
Mumbai 400026.
India.
+91 9892278724