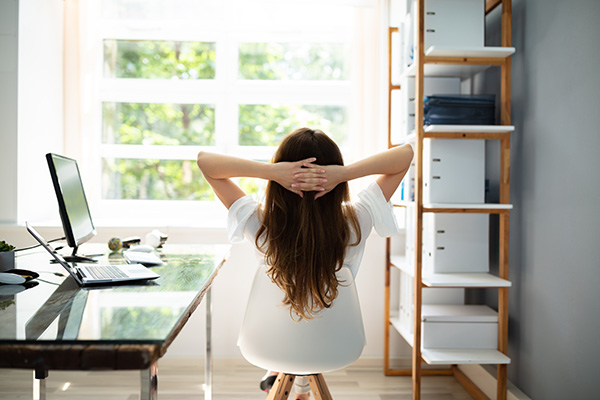 New & simplified pricing model offering serious savings!
New, easy and flexible
Buying images just became even easier while still remaining flexible as you need it. We have simplified our pricing model and purchasing options. We now offer a choice of 3 options everywhere.



Prepaid Products:



• Images Packs: Web or XXL at low prices, starting from €2 per image*.

• Credits: Buy any media (photos, vectors, videos, 360°) at an affordable price. Valid for life. From €0.80 / credit*.

• Subscriptions: It couldn't be better! Download stress-free from an allowance of photos for as little as €27 / month. Please also note the monthly payment option for annual subscriptions when paying by credit card!

Not to be missed: Until the end of the year we have a special introductory deal for you with all prepaid products.
Single purchases: Sensational low prices with XXL & other sizes
When purchasing single images from the Standard Collection, all XXL images in the standard collection are now uniformly available at the sensational, new price of €19.90 instead of €49.90* and 15 credits instead of 36 credits! That's 60% less than before.

There are also uniformly new low prices for the practical 3 sizes now offered for images in the standard collection!

o Web

€5.90 / 4 credits

€4.90 / 3 credits*

o M

€24.90 / 18 credits

€14.90 / 10 credits*

o XXL

€49.90 / 36 credits

€19.90

/

15 credits*

As before, purchasing on account is available online, as well as, the ususal onine payment options.

So: Buy large files for lower prices and let your designs look better!

The PantherMedia Brochure!
Discover our informative but short brochures from the last years until today. Would you like an overview about licenses, prices and business tools? Take a look!

If you no longer wish to receive this email, you can unsubscribe here for free.

Panthermedia India Pvt Ltd.
G 25 Shivtirth CHS,
Bhulabhai Desai Road.
Mumbai 400026.
India.
+91 9892278724