Mint Images brings Frans Lanting to PantherMedia
The image of the multi award winning legendary National Geographic photographer Frans Lanting can now be licensed at PantherMedia for any kind of project – particularly calendars and book covers. And that with particular ease due to our industry leading super simple RM licensing process.

Originally from the Netherlands and having later moved to the USA Frans Lanting has travelled the whole word in search of the breath taking animal and nature images that have rightly made him famous. But not only that, he has also made us aware of the unmeasurable beauty of our plant and helped us appreciate better just how valuable nature, the environment and wildlife are for the world.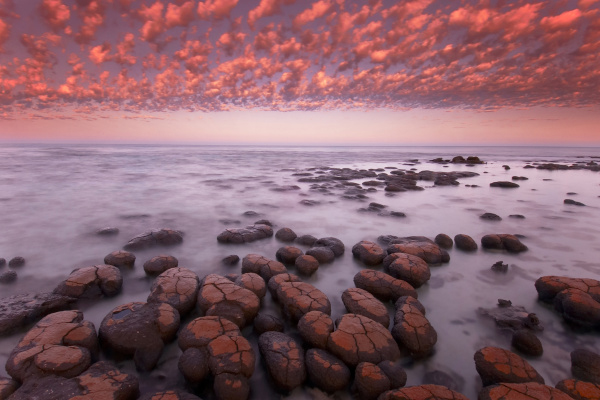 Thanks to Mint Images, a partner from London, specialized on subjects like nature, wildlife and the environment, we are able to offer you thousands of images from this genuinely great artist.
From impressive animal portraits to situations in the wilderness or at remote locations, you can be certain to find something special and eye catching. And, best of all, nowhere can you license his images as easily as at PantherMedia, thanks to our clear and simple licensing system for rights managed images.


Using WordPress?
Check out our easy to use WordPress Plugin.
Enjoy full access to your PantherMedia images without having to leave WordPress.
Imprint
Panther Media GmbH - Rüdesheimer Str. 11 - 80686 Munich-
Local court: Amtsgericht München, Registry: HrB 154364 - VAT-ID:DE238391457 -
Directors: Tomas Speight, Robert Walters © 28.11.2017