Our special Deal for Advent: A 24 Images Pack with a 20% discount
Advent is starting and the first candle will be lit on Sunday but today the first cardboard doors in Advent calendars can be opened.
To get the Advent season off to a good start start we are offering an Advent-Image Pack with 24 images. This special image pack will be 20% off during the Advent period only*!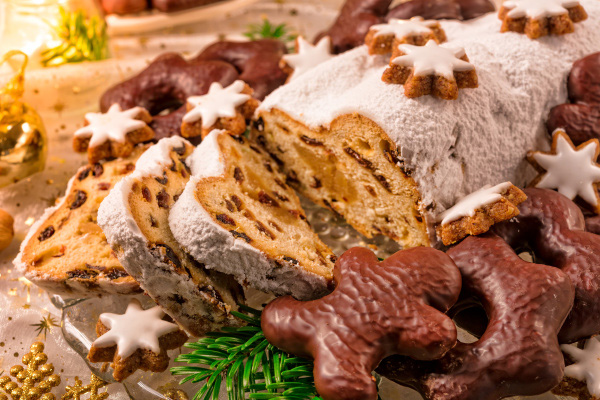 Get your Advent-Calendar-Image Pack with 24 images now and save 20%*!
Got some last-minute Advent design projects? Our carefully put together 2017 Advent and Christmas images showcase will help you find the right photos, illustrations and videos quickly.

* Offer is good until 25.12.2017. Offer cannot be combined with special pricing agreements.

Using WordPress?
Check out our easy to use WordPress Plugin.
Enjoy full access to your PantherMedia images without having to leave WordPress.
Imprint
Panther Media GmbH - Rüdesheimer Str. 11 - 80686 Munich-
Local court: Amtsgericht München, Registry: HrB 154364 - VAT-ID:DE238391457 -
Directors: Tomas Speight, Robert Walters © 1.12.2017