Today only! 20% free extra Credits on Credit purchases*
Today is St. Nicholas Day and we have come up with something special. Today only, on the occasion of St. Nicholas Day, we are giving away 20% extra free credits with every purchase of a credit pack*.
Regardless of which size pack of credits you decide to buy today we will add 20% extra free credits on top*. So make your remaining budget reach just that little bit further this year or stockpile your extra credits for 2018.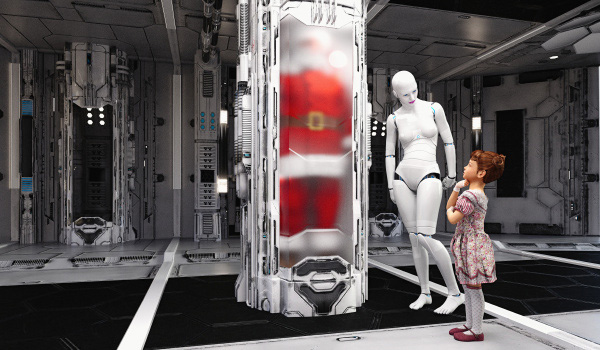 Get your 20% extra free credits now*!
And keep in mind! Credits at PantherMedia never expire – so nothing to worry about when you go for them! Grab your 20% free extra credits today, so that you can give your last designs of the year that extra sheen even if your budget is coming up short or lock in good prices to give you a head start for 2018 and next year's projects only the best images and illustrations.
Got some last-minute Xmas-Season design projects?
Our handpicked Xmas-Season 2017 lightbox will help you find the right photos, illustrations and videos quickly.


* Offer is valid only on 6.12.2017 CET. Offer cannot be combined with special pricing agreements
Using WordPress?
Check out our easy to use WordPress Plugin.
Enjoy full access to your PantherMedia images without having to leave WordPress.
Imprint
Panther Media GmbH - Rüdesheimer Str. 11 - 80686 Munich-
Local court: Amtsgericht München, Registry: HrB 154364 - VAT-ID:DE238391457 -
Directors: Tomas Speight, Robert Walters © 6.12.2017