It's official: The Pantone colour 2018 is Ultra Violet 18-3838

The Pantone Color Institute describes it's official colour of the year 2018 – the complex and contemplative Ultra Violet 18-3838 - as inventive and imaginative.
This colour oozes the spirit of the sixties and stands for experimentation and unconventionality.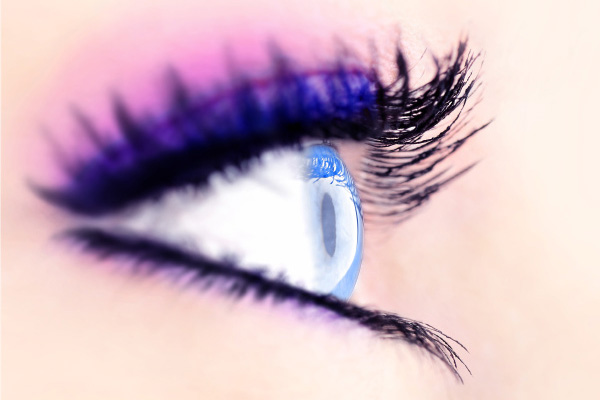 Discover the new colour of the year Ultra Violet with the help of your curated lightbox and start your new projects for 2018 with assured forwards looking styling!
Browse through our new lightbox "Colour of the Year" and experience the intensity of purples in all its facets.



Using WordPress?
Check out our easy to use WordPress Plugin.
Enjoy full access to your PantherMedia images without having to leave WordPress.
Imprint
Panther Media GmbH - Rüdesheimer Str. 11 - 80686 Munich-
Local court: Amtsgericht München, Registry: HrB 154364 - VAT-ID:DE238391457 -
Directors: Tomas Speight, Robert Walters © 11.12.2017