Sydney: Christmas and summer all at once
Sydney, is narrowly the largest city in Australia.
Featuring many famous buildings like the legendary bridge and its distinctively shaped opera house. Just arriving by air can, if your lucky, already offer up spectacular views. Travelling to Australia from our winter can mean a temperature jump -10℃ to +40℃.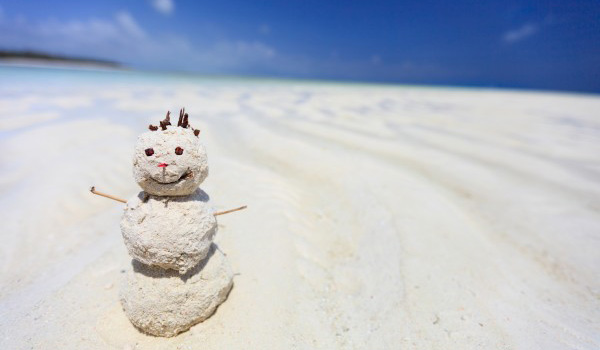 Australia has a summer Christmas with barbecues or turkey on the beach some say.
Enjoy the beaches and its different look Christmas. And now, that it's the time of year for new year's resolutions, bucket lists and dreaming - maybe a trip to Sydney 2018? And to help you dream we have put together a lightbox with our Sydney highlights for your perusal.

You still have projects to complete during the advent period? There is still time to get our special 24 images Image Pack and save 20%!*
* Offer good until 25.12.2017. The offer cannot be combined with special pricing agreements.

Using WordPress?
Check out our easy to use WordPress Plugin.
Enjoy full access to your PantherMedia images without having to leave WordPress.
Imprint
Panther Media GmbH - Rüdesheimer Str. 11 - 80686 Munich-
Local court: Amtsgericht München, Registry: HrB 154364 - VAT-ID:DE238391457 -
Directors: Tomas Speight, Robert Walters © 14.12.2017