New year – New procedures: PantherMedia's WordPress Plugin

We wish you a happy new year! Do you already have some exciting stories ready for your next blog entries. Any new year's resolutions? For example, that everything should be easier in 2018? Then simply install our PantherMedia WordPress Plugin for the images in your WordPress blog entries.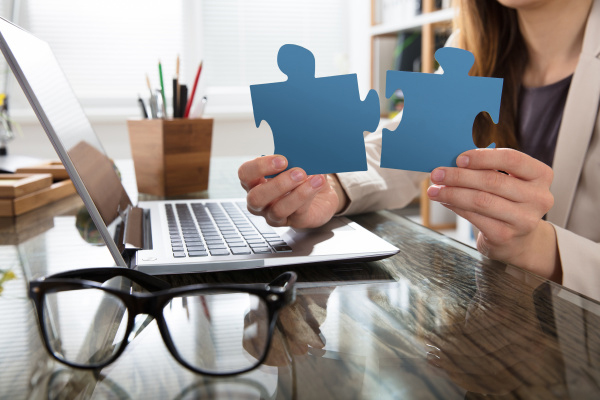 Small effort, big effect.
Once you have completed the installation your blog entries with powerful imagery from PantherMedia - faster and easier than ever before. And do it all without annoying hoping between websites or browser tabs. You can even license images directly via the Plugin (requires credits in your account or a subscription) or access your already purchased images and place them directly into your WordPress blog entry.
Imprint
PantherMedia GmbH - Rüdesheimer Str. 11 - 80686 Munich-
Local court: Amtsgericht München, Registry: HrB 154364 - VAT-ID:DE238391457 -
Directors: Tomas Speight, Robert Walters © 3.01.2018