On February 14th it'll be St. Valentine's Day! Many will celebrate with a Candle-Light-Dinner, chocolates and colourful cards with heart-warming words. But it would be hard to imagine the day without beautiful bouquets of flowers with which couples around the world declare their love to each other.
Love is simply something beautiful. And possibly, in itself, the most valuable present in the world.
And how could you celebrate St. Valentine's day in greater style than with a lovingly put together bouquet of flowers. And that's where we'd like to offer some help!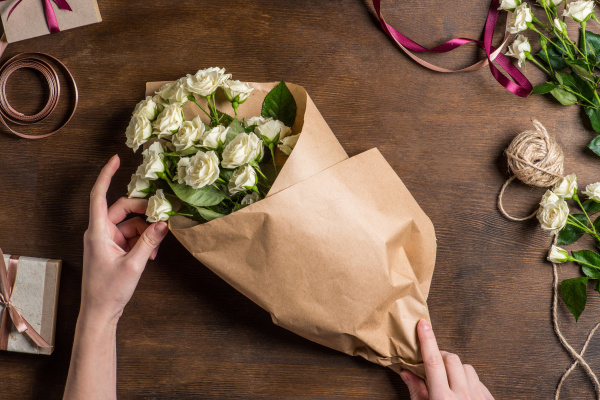 If you make a purchase by 8.2.2018 of net €250 we will send you a Fleurop Voucher for €25 and if it's over net €500 we'll make it €50*.
We hope this will come in handy to do something special for a special someone, or, yourself.
If your company rules do not permit receiving such a voucher we will add 25, resp. 50 credits to your account. Maybe you can use them for a project that needs flowers. But no worries, no strings attached.

* This promotion applies to invoices issued by Panther Media GmbH between 25.1.2018 and 8.2.2018 and paid for before 9.2.2018.