Amazing new options for your projects with Alaska Stock
The photographers of Alaska Stock are professionals and some of the finest photographers living and working in Alaska. They have dedicated their working lives to capturing great images for the world to see what Alaska genuinely looks like. Alaska can be a very harsh environment. Photographers all over Alaska love that challenge and have often times gone to extremes to get the unique images people marvel over in the AlaskaStock Collection.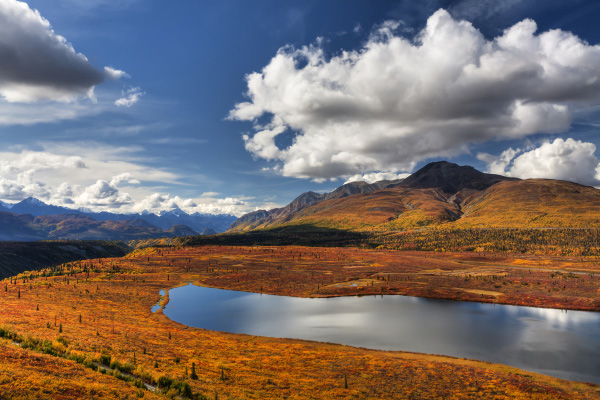 Ranging from truly impressive landscapes and majestically soaring eagles to fearsome bears and polar bears, Alaska Stock offers you a broad range of choices.
Be it breath taking images for calendars, great scenery for postcards or powerful associations for advertising and branding, Alaska Stock with its images of and from Alaska gives you new possibilities at PantherMedia to make your product or message a brilliant piece of work.

Using WordPress?
Check out our easy to use WordPress Plugin.
Enjoy full access to your PantherMedia images without having to leave WordPress.
Imprint
PantherMedia GmbH - Rüdesheimer Str. 11 - 80686 Munich-
Local court: Amtsgericht München, Registry: HrB 154364 - VAT-ID:DE238391457 -
Directors: Tomas Speight, Robert Walters © 14.02.2018