Up for some winter sports?
Currently winter sports are the talk of the town. Another cold front is headed our way and on top of that there is even the chance of a so called March winter triggered by a rare phenomenon: a potential split in the polar vortex.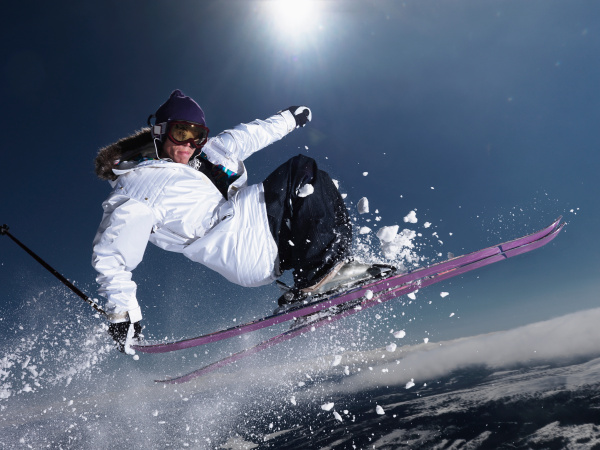 That definitely has the makings of ideal conditions for enjoying winter sports.
Be it traditional skiing, curling, ice skating, or more, it should be possible longer than usual this year.
Has this caught your fancy? Would you like to give your newest projects or publications a touch of energy with the impressive and powerful imagery of winter sports?

Then take a look at our highly curated selection of winter sports photos, illustrations and vectors.

Using WordPress?
Check out our easy to use WordPress Plugin.
Enjoy full access to your PantherMedia images without having to leave WordPress.
Imprint
PantherMedia GmbH - Rüdesheimer Str. 11 - 80686 Munich-
Local court: Amtsgericht München, Registry: HrB 154364 - VAT-ID:DE238391457 -
Directors: Tomas Speight, Robert Walters © 20.02.2018