Easter is on April 1st this year! (no kidding)
Colourful Easter eggs, lovingly created Easter nests and lots of chocolate rabbits will be out in strength shortly. Finding their way as decorations onto various window sills and into many children's rooms. After icy temperatures we are also getting ready to welcome the longed for arrival of spring!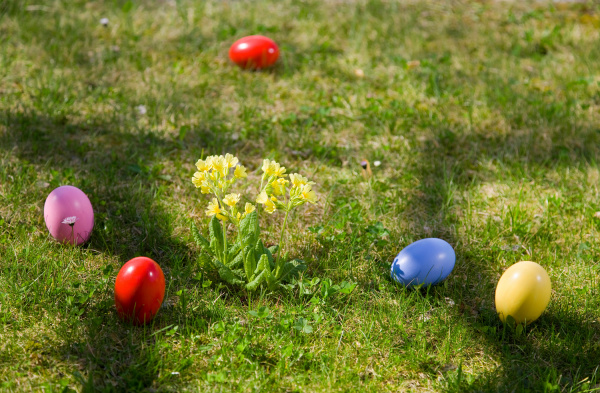 Spring and Easter bring us beautiful colours and brighten things up after the winter.
To give your current projects great feel and contemporary looks, we've put together a brand new selection of Easter and spring themed images for you. Browse through them and let yourself be inspired.

Using WordPress?
Check out our easy to use WordPress Plugin.
Enjoy full access to your PantherMedia images without having to leave WordPress.
Imprint
PantherMedia GmbH - Rüdesheimer Str. 11 - 80686 Munich-
Local court: Amtsgericht München, Registry: HrB 154364 - VAT-ID:DE238391457 -
Directors: Tomas Speight, Robert Walters © 28.02.2018