City Trips: Moscow & St. Petersburg
Moscow and St. Petersburg most certainly are among Russia's most well known and famous cities, and that is not without reason. The centre of St. Petersburg alone is home to more than 2.000 palaces and grand buildings witnessing its fascinating history from it's foundation in 1703. But the cultural centre of Moscow, too, has much to offer.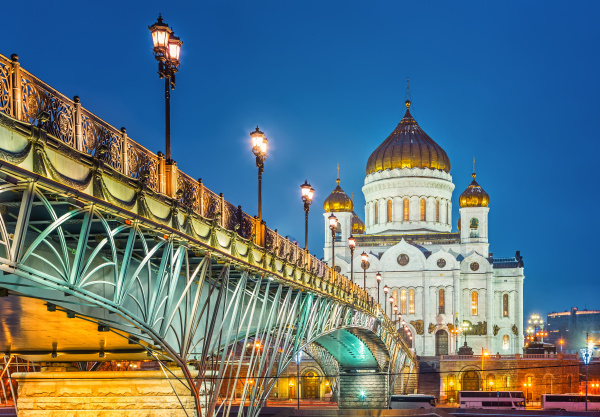 Moscow is not only the political and economic heart of Russia, but also an impressive home to science, culture, theatres and museums.
Have we sparked your interest in a city trip to one of these places, maybe right now or in the summer? Browse through our brand new lightbox with impressive images from these two breath taking cities.


Using WordPress?
Check out our easy to use WordPress Plugin.
Enjoy full access to your PantherMedia images without having to leave WordPress.
Imprint
PantherMedia GmbH - Rüdesheimer Str. 11 - 80686 Munich-
Local court: Amtsgericht München, Registry: HrB 154364 - VAT-ID:DE238391457 -
Directors: Tomas Speight, Robert Walters © 7.03.2018