Great Videos, that truly say welcome for your next project?

As I am sure you are well aware, videos have become a very popular form of visual communication. More and more popular media use clips and videos to make their very personal statement. This week out of our millions of videos we would like feature those that say welcome in all its different forms and ways.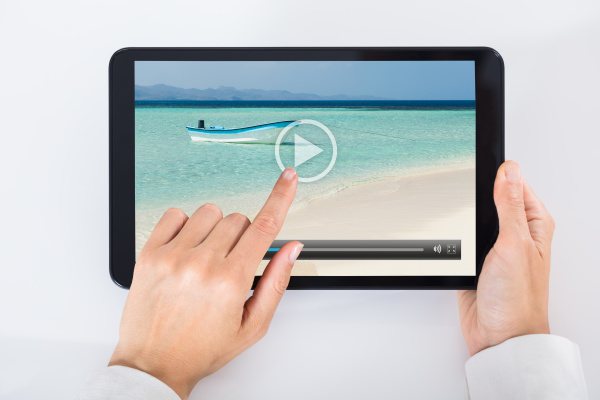 Whether returning from a long business trip, or entering your favourite restaurant, there will be someone who welcomes you.
Does one of your projects call for a welcome message? Then simply browse through our newest video lightbox full of videos that "Welcome" its viewers.

Using WordPress?
Check out our easy to use WordPress Plugin.
Enjoy full access to your PantherMedia images without having to leave WordPress.
Imprint
PantherMedia GmbH - Rüdesheimer Str. 11 - 80686 Munich-
Local court: Amtsgericht München, Registry: HrB 154364 - VAT-ID:DE238391457 -
Directors: Tomas Speight, Robert Walters © 14.03.2018