Need football pictures for the summer?
This year the focus will be on football even throughout the summer. Maybe that will bring about a project or two. Football has many faces: Joy, excitement, disappointment: Power, precision, energy. Often all at once.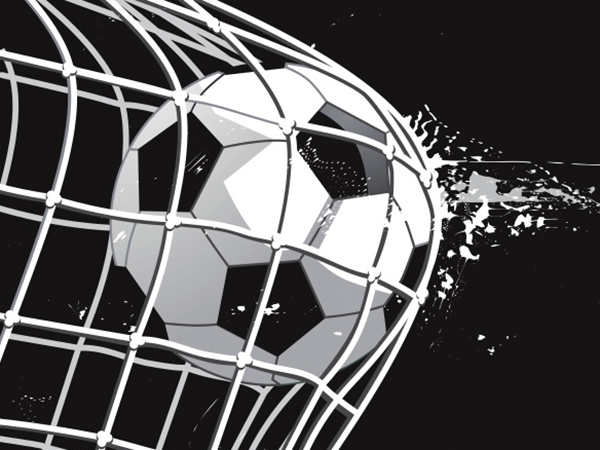 Do you want to illustrate your blog posts and projects along those lines this summer?
Then browse through our brand new lightbox with a diverse set of images, videos and vectors ready for your work.

Using WordPress?
Check out our easy to use WordPress Plugin.
Enjoy full access to your PantherMedia images without having to leave WordPress.
Imprint
PantherMedia GmbH - Rüdesheimer Str. 11 - 80686 Munich-
Local court: Amtsgericht München, Registry: HrB 154364 - VAT-ID:DE238391457 -
Directors: Tomas Speight, Robert Walters © 21.03.2018