PantherMedia CityTrips: Kazan, Samara & Sochi
This time our PantherMedia CityTrips team has chosen not only one but three very interesting cities to take a closer look at!
Kazan lies in the south west of Russia and is famous for being the capital of the Republic of Tatarstan. The centuries old Kremlin of Kazan, which is a UNESCO World Heritage Site, is the signature building of this history including many buildings ranging from the citadel to the Annunciation Cathedral. It is definitely a very worthwhile destination for a trip.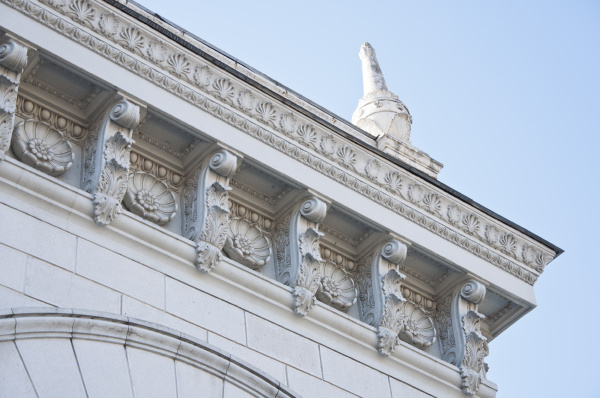 Second on the list is the industrial city of Samara located in the south east of Russia at the confluence of the Samara and Volga rivers. With its more than 1 million inhabitants it is considered to be the sixth largest city in Russia and the administrative centre of Samara Oblast. If you're looking for powerful images of this city here is the right place to find them.
The third and last city featured in this CityTrips newsletter is located on the Black Sea: Sochi, a city full of fascinating sights. It is not only renowned for being a picturesque holiday resort lined with palm trees but also for its impressive neoclassical buildings stemming from the 20th century. In recent years it has also played host to numerous international gatherings and events.

Using WordPress?
Check out our easy to use WordPress Plugin.
Enjoy full access to your PantherMedia images without having to leave WordPress.
Imprint
PantherMedia GmbH - Rüdesheimer Str. 11 - 80686 Munich-
Local court: Amtsgericht München, Registry: HrB 154364 - VAT-ID:DE238391457 -
Directors: Tomas Speight, Robert Walters © 04.04.2018