Don't forget! Thursday, 19.4.2018 is PICTAday with PantherMedia!
Just a small reminder: PantherMedia will be at the PICTAday in Munich with its own booth on April 19th, 2018! We'll be ready and waiting to welcome you personally and give you an indepth view into our media and service offers.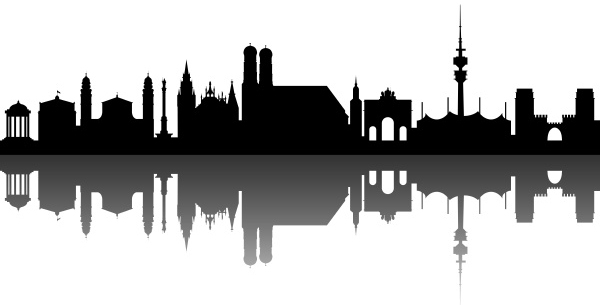 So, if you are in Munich next week, Thursday, April 19th, why not drop in on us for a personal meeting with our team. Just come to the Alte Kongresshalle on Theresienhöhe 15. You will find us at table 48 midway down the righthand walkway on the main floor.
We are really looking forward to your visit. If you would like to arrange a specific meeting time with us in advance, please use the link below.

Using WordPress?
Check out our easy to use WordPress Plugin.
Enjoy full access to your PantherMedia images without having to leave WordPress.
Imprint
PantherMedia GmbH - Rüdesheimer Str. 11 - 80686 Munich-
Local court: Amtsgericht München, Registry: HrB 154364 - VAT-ID:DE238391457 -
Directors: Tomas Speight, Robert Walters © 10.04.2018