20% discount on Image Packs!
April is coming to an end. And, boy, did it deliver. Everything from deep snow via hail and thunder to a hot spell. What more could one ask for? And what can we expect from May? Fireworks of colours? That is certainly something we'd like to contribute to. So here we go:
Get yourself a 20% discount on any Image Pack you purchase by May 2nd, 2018!*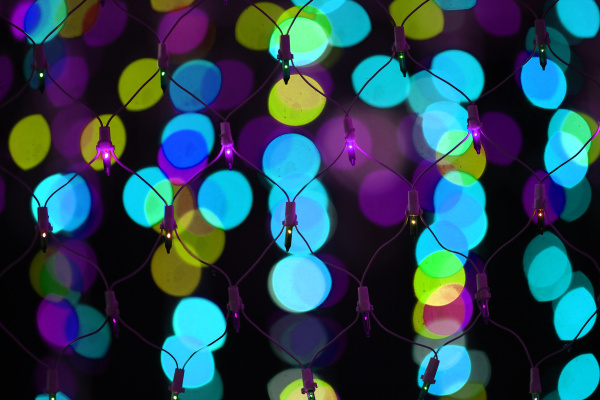 What do I have to do to get my hands on this discount you may ask? Basically nothing! Just buy an Image Pack as always and your discount will be applied automatically. No annoying promocodes necessary. So, take a look now and bank your discounted Image Pack before it's too late. Do check out our extra good value for money big packs.
* Offer valid until 2.05.2018. Every customer can purchase as many credit packages as desired. Offer not applicable to prices from special pricing agreements.
Using WordPress?
Check out our easy to use WordPress Plugin.
Enjoy full access to your PantherMedia images without having to leave WordPress.
Imprint
PantherMedia GmbH - Rüdesheimer Str. 11 - 80686 Munich-
Local court: Amtsgericht München, Registry: HrB 154364 - VAT-ID:DE238391457 -
Directors: Tomas Speight, Robert Walters © 25.04.2018