Last chance: Get a 20% discount on all image pack purchases today!
Even if your thoughts are already with the weekend, we would like to remind you that there is a scoop still to be had, but only today:
Last Chance to get yourself a 20% discount on any Image Pack you purchase*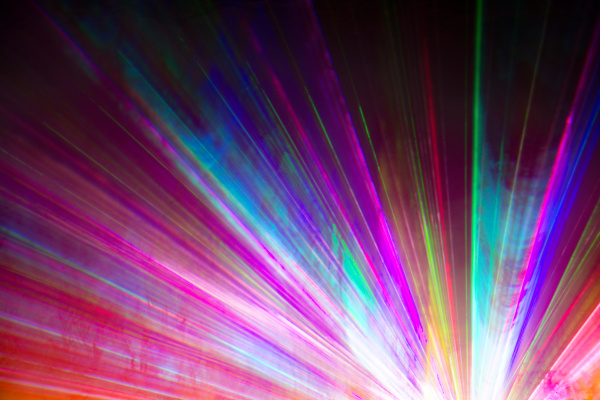 What do I have to do to get my hands on this discount you may ask? Basically nothing!
Just buy an Image Pack as always and the discount will be applied automatically! The entry of annoying promo codes is not necessary.
* Offer valid until 2.05.2018. Every customer can purchase as many credit packages as desired. Offer not applicable to prices from special pricing agreements.
Using WordPress?
Check out our easy to use WordPress Plugin.
Enjoy full access to your PantherMedia images without having to leave WordPress.
Imprint
PantherMedia GmbH - Rüdesheimer Str. 11 - 80686 Munich-
Local court: Amtsgericht München, Registry: HrB 154364 - VAT-ID:DE238391457 -
Directors: Tomas Speight, Robert Walters © 2.05.2018