Had enough of standard images on Mother's Day and Father's Day?
Sunday, May 13th is Mother's Day in many countries. Father's Day is coming soon, too, in lots of places. In Germany, for example, as early as May 10th.
Are you done with always seeing the same kind images for these occasions? Are you looking for something a bit off the beaten track to make your projects around these days special?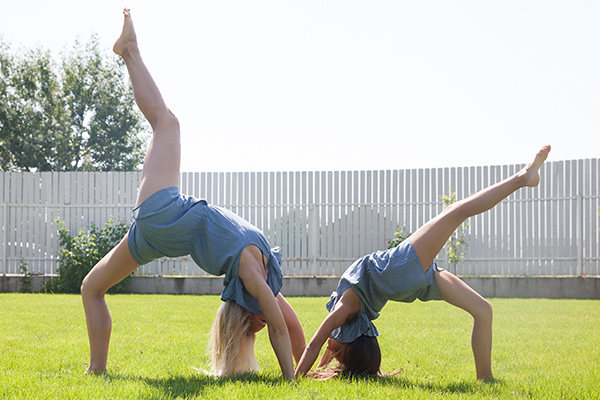 Then do take a look at our brand new combined selection on the subjects of Mother's and Father's Day.
Find authentic and lively image for your work. Be it for stories, blogs, greeting cards – these images will help you stand out from the crowd.
Imprint
PantherMedia GmbH - Rüdesheimer Str. 11 - 80686 Munich-
Local court: Amtsgericht München, Registry: HrB 154364 - VAT-ID:DE238391457 -
Directors: Tomas Speight, Robert Walters © 8.05.2018