There is so much more to Tetra Images than we've ever had before
Founded in 2005, Tetra Images is focused on pushing the boundaries of stock photography, finding fresh ways to create conceptual pictures and deliver them in clean, contemporary styles.
Though it covers many stock subject sectors, the Tetra collection is especially strong in images of people, lifestyles and story-telling concepts about everyday life.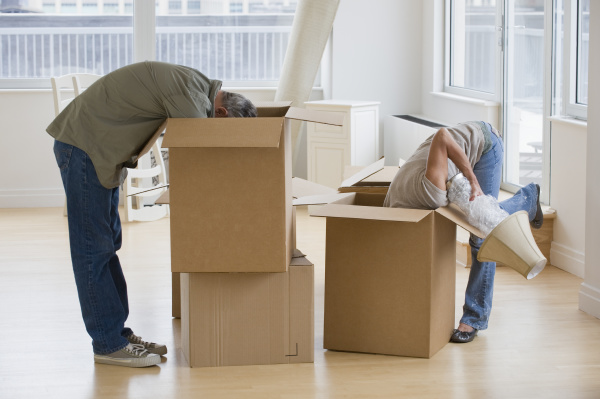 Tetra Images' tightly-edited royalty free images are created by professionals using high-end production values and are always model released for both editorial and commercial uses.
In an era of visual overload, Tetra Images takes pride in not having a million pictures - just the one a picture buyer needs.

Using WordPress?
Check out our easy to use WordPress Plugin.
Enjoy full access to your PantherMedia images without having to leave WordPress.
Imprint
PantherMedia GmbH - Rüdesheimer Str. 11 - 80686 Munich-
Local court: Amtsgericht München, Registry: HrB 154364 - VAT-ID:DE238391457 -
Directors: Tomas Speight, Robert Walters © 15.05.2018