PantherMedia City Trips: Gibraltar
This week's edition of PantherMedia CityTrips is dedicated to beautiful Gibraltar. It is located south of Spain on more or less on southernmost tip of the Iberian peninsula. Yet, it is still considered a British overseas territory and, as such, has a long and colourful history. The Gorham's Cave Complex in the Rock of Gibraltar was declared a UNESCO World Heritage Site in 2016.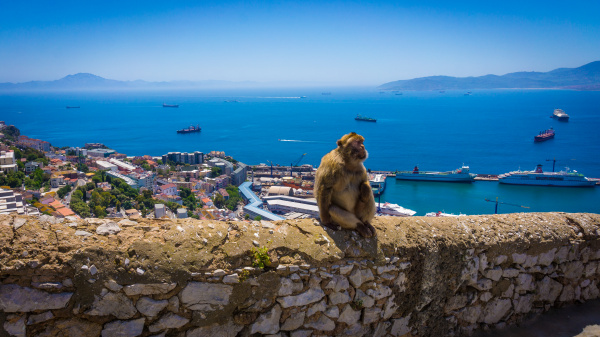 The famous limestone rock, which was named after the Arab general "Tarik", is just one of its many attractions. So, be sure not forget your camera. And, on top of all that, Gibraltar is also the only place in Europe where monkeys occur in the wild.
Have we spike your interest? Then browse our brand new lightbox with on Gibraltar!

Using WordPress?
Check out our easy to use WordPress Plugin.
Enjoy full access to your PantherMedia images without having to leave WordPress.
Imprint
PantherMedia GmbH - Rüdesheimer Str. 11 - 80686 Munich-
Local court: Amtsgericht München, Registry: HrB 154364 - VAT-ID:DE238391457 -
Directors: Tomas Speight, Robert Walters © 30.05.2018