imageBROKER: a champion of quality and diversitiy in travel
imageBROKER is a German agency with a long history in the industry and truely deep roots to photography preceding its founding in 2003 by several decades. Today, a decade and a half later, relationships with more than 1,000 international top photographers ensure a constant supply of new imagery on every imaginable topic.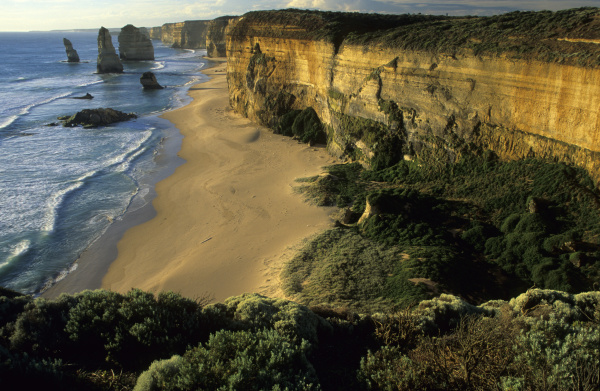 As of now Imagebroker's 300.000 images strong RF-Collection is available on our site with more to follow. It's incredible granularity enables designers and calendar makers to find exactly what the need, even when it is a rare site they are looking for. Travelguides and great calendars need more than just the typical every day tourist high lights to be truly outstanding. And that is where imageBROKER delivers with quality and diversity.
Using WordPress?
Check out our easy to use WordPress Plugin.
Enjoy full access to your PantherMedia images without having to leave WordPress.
Imprint
PantherMedia GmbH - Rüdesheimer Str. 11 - 80686 Munich-
Local court: Amtsgericht München, Registry: HrB 154364 - VAT-ID:DE238391457 -
Directors: Tomas Speight, Robert Walters © 6.6.2018