Football Summer 2018 is in full swing!
This year we are in the midst of enjoying another great footballing summer! Maybe there is one or the other suitable project for images around this topic, because football draws many people into its spell. If you look into the packed stadiums or pedestrian zones around the whole world, you will be sure to see droves of enthusiastic excited people.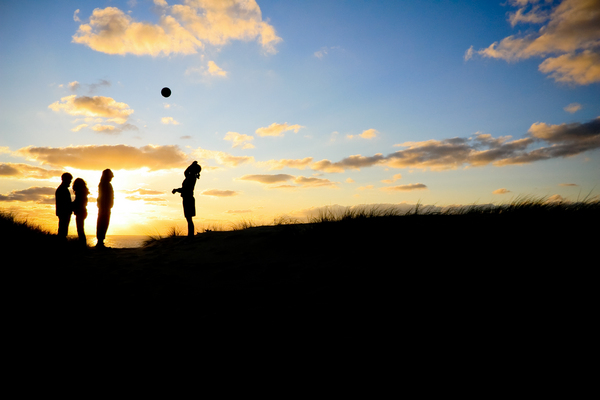 Football has many faces: joy, excitement, disappointment, gallantry. Power, precision, energy. And strength in defeat is greater than winning by unfair means.
Would you like add a touch of football to your designs, blog posts and projects for the summer of 2018? Then browse our lightbox with a diverse selection of our newest and most exciting images, videos and vectors, on the subject of football!

Using WordPress?
Check out our easy to use WordPress Plugin.
Enjoy full access to your PantherMedia images without having to leave WordPress.
Imprint
PantherMedia GmbH - Rüdesheimer Str. 11 - 80686 Munich-
Local court: Amtsgericht München, Registry: HrB 154364 - VAT-ID:DE238391457 -
Directors: Tomas Speight, Robert Walters © [Datum_kurz]