Introducing Cavan Images - Content solutions for every brand
We are excited to announce a new collection of premium content available from Panther Media! Cavan Images is a New York City based, award winning collection built around a global community of hand picked creatives. Important stories demand special images. Cavan's expertise ensures a visual solution for the most discerning buyers.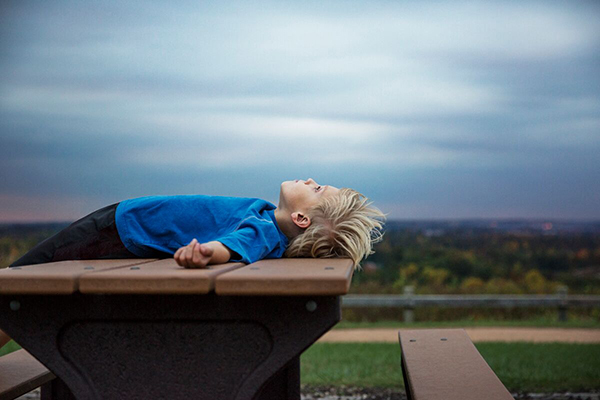 Cavan Images stands out from the crowd through its clear vision of images as a unique fusion of authenticity style and fashion. With its award-winning collection of bold, emotionally powerful and above all highly authentic images, Cavan Images celebrates the energy of people in its most vibrant form. On top of that, the collection excels with unusual perspectives, angles and viewpoints. Allow yourself to be spellbound by Cavan Images and browse our selection of impressive photographs!
Using WordPress?
Check out our easy to use WordPress Plugin.
Enjoy full access to your PantherMedia images without having to leave WordPress.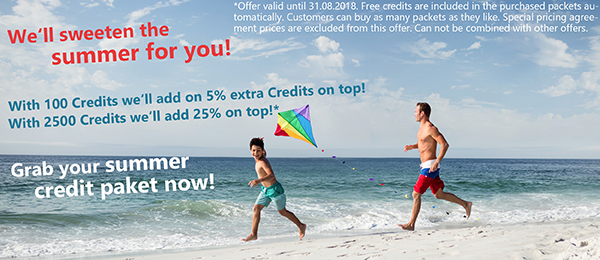 Imprint
PantherMedia GmbH - Rüdesheimer Str. 11 - 80686 Munich-
Local court: Amtsgericht München, Registry: HrB 154364 - VAT-ID:DE238391457 -
Directors: Tomas Speight, Robert Walters © 20.6.2018