Let yourself be entranced by Dubrovnik and Zagreb!
Today, we are highlighting two visually stunning Croatian cities in the PantherMedia CityTrips: Dubrovnik and Zagreb. Historic Dubrovnik is located in the south of Croatia, right on the Adriatic Sea.
It is often referred to as the "Pearl of the Adriatic". Dubrovnik's entire old town was added to the list of World Heritage Sites in 1979 thanks to its charming streets and the beautiful old buildings.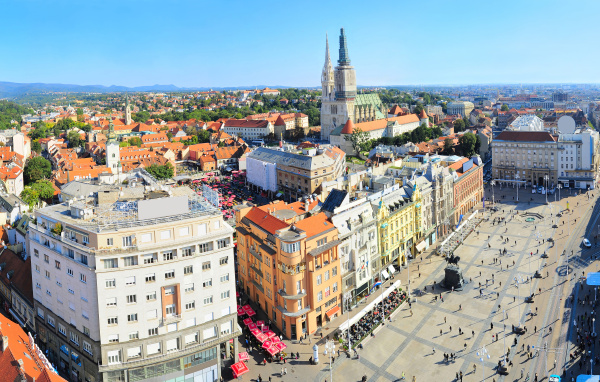 Croatia's capital, Zagreb, lies a little further to the north. It is the largest city in Croatia and the commercial and financial center of the country. The Croatian capital is spread equally on both sides of the river Sava. The cityscape is characterized by magnificent buildings such as the National Theater, the popular large parks and the Zagreb Cathedral.
Let yourself be enchanted by these two absolutely must see cities and take a look at our new lightbox showcasing the most beautiful sights of Dubrovnik and Zagreb with images and videos!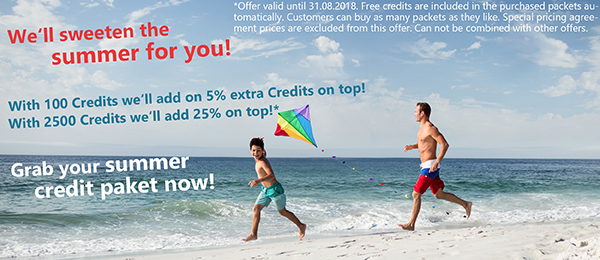 Using WordPress?
Check out our easy to use WordPress Plugin.
Enjoy full access to your PantherMedia images without having to leave WordPress.
Imprint
PantherMedia GmbH - Rüdesheimer Str. 11 - 80686 Munich-
Local court: Amtsgericht München, Registry: HrB 154364 - VAT-ID:DE238391457 -
Directors: Tomas Speight, Robert Walters © 18.07.2018