Extended until 22.09.2018: up to 25% free on top with select credit packages!*
The summer credit packages are going into extra time! Originally ending on the meteorological end date of the summer, we've changed our minds. Instead we're going to go with the astrological calendar's summer end as the end date! That means you still have until the last day of the astrological summer, 22.09.2018, to benefit from the chance of getting up to 25% on top for free with select credit packages.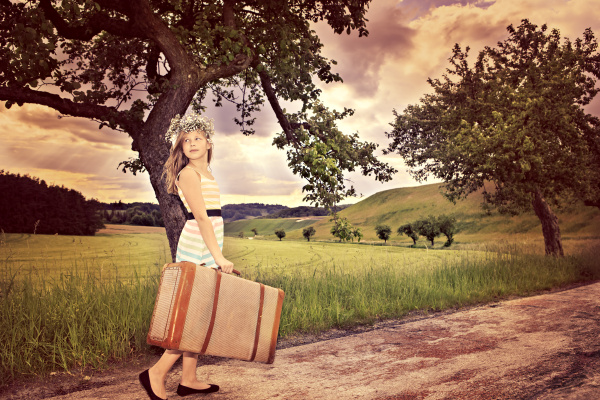 Make your choice, because the bigger the credit package, the more percent's on top!
Starting with a purchase of 100 Credits were we'll add on 5% extra credits for free on top all the way up to the 2500 credits pack where we'll throw in an extra 25%* which gives you 625 free credits. And hopefully you'll have some budget left over for your remaining summer activities.
Credits packet Summer free addon Credits actual
100 5% 105
275 10% 303
500 15% 575
1000 20% 1200
2500 25% 3125
* Offer valid until 22.09.2018. Free credits are included in the purchased packets automatically. Customers can buy as many packets as they like. Special pricing agreement prices are excluded from this offer. Can not be combined with other offers.

Using WordPress?
Check out our easy to use WordPress Plugin.
Enjoy full access to your PantherMedia images without having to leave WordPress.
Imprint
PantherMedia GmbH - Rüdesheimer Str. 11 - 80686 Munich-
Local court: Amtsgericht München, Registry: HrB 154364 - VAT-ID:DE238391457 -
Directors: Tomas Speight, Robert Walters © 31.08.2018