Discover San Marino with PantherMedia CityTrips!
The small state of San Marino is the oldest existing republic in the world with a history dating back to around the year 301. It's located in the centre of Italy, not far from the famous city of Rimini, and yet's completely independent. Despite its small size, there is so much to discover in San Marino.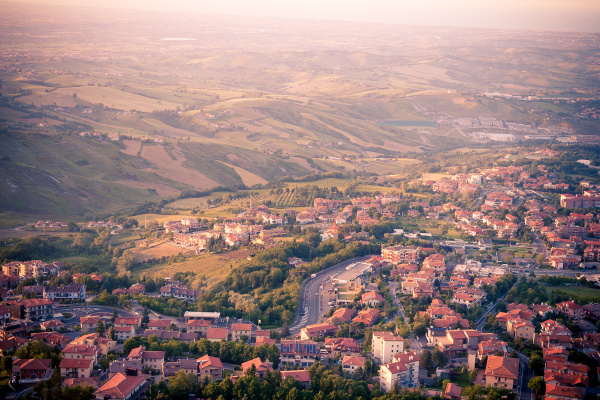 The famous Monte Titano ridge is a UNESCO World Heritage Site. On it are the three incredibly impressive fortresses Guaita, Cesta and Montale, whose ramparts you can walk along. A view that you should not miss under any circumstances and certainly will not forget!

Discover the historic beauty of San Marino in our new lightbox and be enchanted!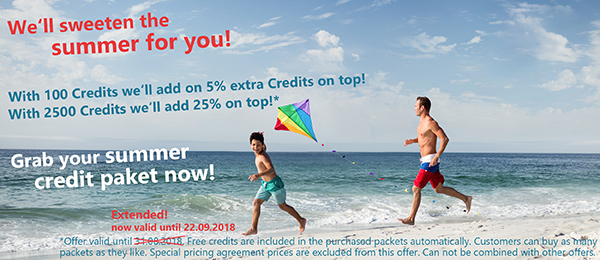 Using WordPress?
Check out our easy to use WordPress Plugin.
Enjoy full access to your PantherMedia images without having to leave WordPress.
Imprint
PantherMedia GmbH - Rüdesheimer Str. 11 - 80686 Munich-
Local court: Amtsgericht München, Registry: HrB 154364 - VAT-ID:DE238391457 -
Directors: Tomas Speight, Robert Walters © 4.09.2018