The fascinating world of sharks
This week we venture into the fascinating world of a very well-known sea dweller: the shark. With an estimated age of more than 300 million years, the shark is considered to be one of the oldest surviving species. There are hundreds of different types of sharks, from the small tail shark measuring only 20cm up to the 13m long whale shark, the largest fish in the world.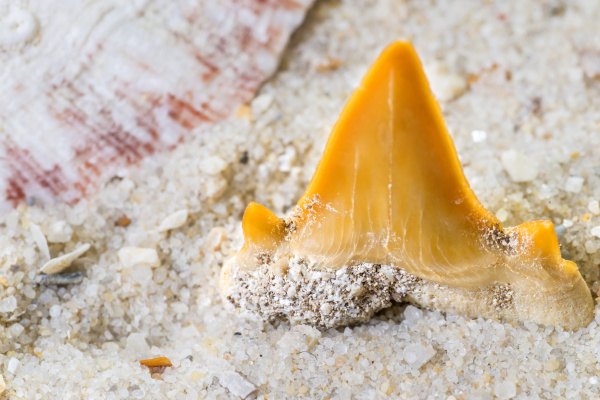 Beside pointed fins (which actually not all species have) probably the most famous of many others features is the so-called revolver dentition, which ensures that a lost tooth is replaced in a few days.
Would you like to immerse yourself in the underwater world of sharks? Then check out our brand new lightbox with images, videos and illustrations round about the shark.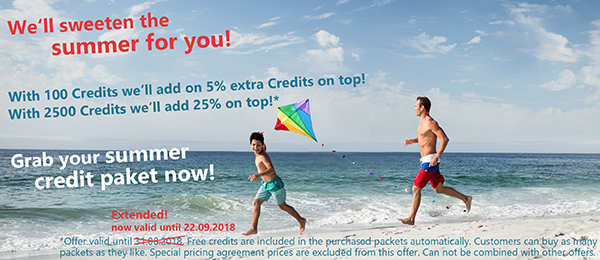 Using WordPress?
Check out our easy to use WordPress Plugin.
Enjoy full access to your PantherMedia images without having to leave WordPress.
Imprint
PantherMedia GmbH - Rüdesheimer Str. 11 - 80686 Munich-
Local court: Amtsgericht München, Registry: HrB 154364 - VAT-ID:DE238391457 -
Directors: Tomas Speight, Robert Walters © 12.09.2018