Missed our Summer Credit Package sale? What now?

Did you miss our summer Credit Package Sale? There were up to 625 free extra credits to be had. Still interested?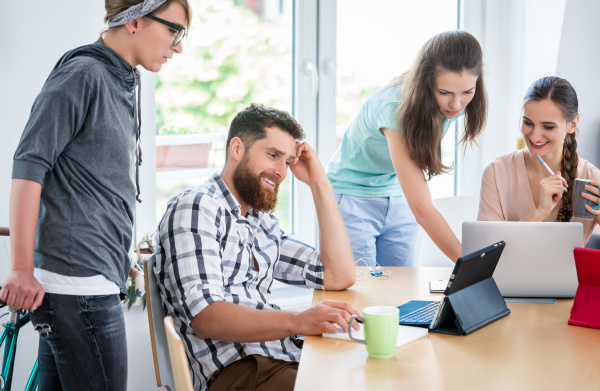 Call Markus, our head of sales, on + 49-89-2000213-22. Maybe he can make a personal exception for you! This week it's definitely on.
Using WordPress?
Check out our easy to use WordPress Plugin.
Enjoy full access to your PantherMedia images without having to leave WordPress.
Imprint
PantherMedia GmbH - Rüdesheimer Str. 11 - 80686 Munich-
Local court: Amtsgericht München, Registry: HrB 154364 - VAT-ID:DE238391457 -
Directors: Tomas Speight, Robert Walters © 25.09.2018