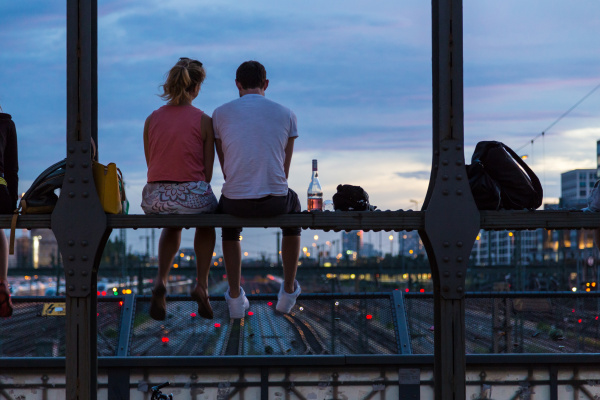 Images of sights in Germany
These days it's travel time all year long. New long-distance buses, train providers and the ever increasing network of low-cost air connections and railways mean that Germany itself is increasingly becoming a frequently visited destination.
From highlights of global standing such as the new Elbphilharmonie in Hamburg to the most beautiful insider places, the demand for new and up-to-date pictures of all kinds of scenic and urban sights as well as structures and buildings in Germany is increasing. Not to mention the traditional demand for fresh images for the still important classics like calendars.
So, if you have new pictures on the topic that you have not yet posted with us, then it would be great if you could upload them at short notice so that we can consider you for a soon to be scheduled showcase.
Once you have uploaded 100 or more new images with a shoot date of 1.1.2016 or younger on the subject of "Sights of Germany" please be sure to notify us at

">

so that we can expedite your new "Sights of Germany" images through editing.
Faithfully,
Tomas Speight
Imprint
PantherMedia GmbH - Rüdesheimer Str. 11 - 80686 Munich
Local Court: Amtsgericht München, Registry: HrB 154364 - VAT-ID: DE238391457
Directors: Tomas Speight, Robert Walters © 28.09.2018