Our brand new winter and Christmas pictures are here!
Soon what might be the best time of the year for many is upon us: the Christmas season! And our photographers and designers have been diligently capturing and designing and uploading their latest Christmas images for you!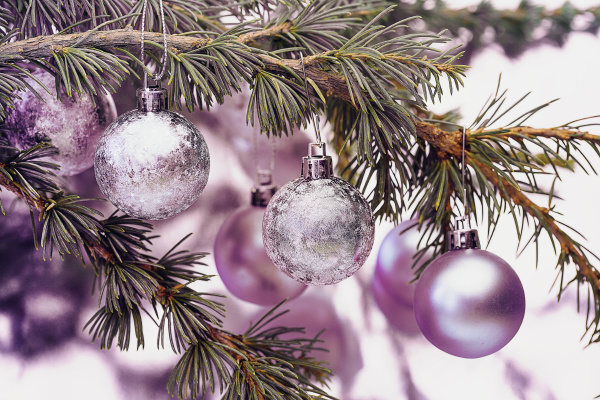 Browse through our brand new lightbox with the latest creations for the winter and Christmas season. Whether classic images, picturesque looks, backgrounds or cut-outs, our latest selection leaves nothing to be desired.


Using WordPress?
Check out our easy to use WordPress Plugin.
Enjoy full access to your PantherMedia images without having to leave WordPress.
Imprint
PantherMedia GmbH - Rüdesheimer Str. 11 - 80686 Munich-
Local court: Amtsgericht München, Registry: HrB 154364 - VAT-ID:DE238391457 -
Directors: Tomas Speight, Robert Walters © 2.10.2018