Perfect cut outs and crops? Without any effort? Must have or don't need? Vote!
For the perfect presentation of products or creation of composites, it takes a lot of time and effort until images are optimally cut out and cropped. As we all know, it can take several hours. An easy alternative would be helpful, right? Is that something you would make use of? We would really like to know what you think!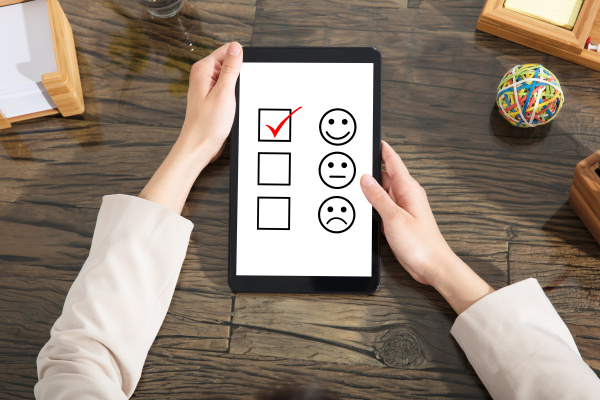 We are considering offering you the option of adding clipping paths when you buy or download an image. Really easy: Just one click instead of hours of tedious detail work.
Can you imagine using this? What do you think? Should we offer such a service directly with the image? Please take part in our short online survey on cut outs and crops and help us make the decision. Should we or should be not offer this!


Using WordPress?
Check out our easy to use WordPress Plugin.
Enjoy full access to your PantherMedia images without having to leave WordPress.
Imprint
PantherMedia GmbH - Rüdesheimer Str. 11 - 80686 Munich-
Local court: Amtsgericht München, Registry: HrB 154364 - VAT-ID:DE238391457 -
Directors: Tomas Speight, Robert Walters © 9.10.2018