Halloween? Nothing but Pumpkins? Surely not? We have some ideas!
It's only few days to go to Halloween! Probably the most long-awaited night of the year for lovers of horror. Got stuck with a pumpkin again? There are alternatives! We've put together our latest Halloween pictures for you in our brand new 2018 Halloween themed lightbox.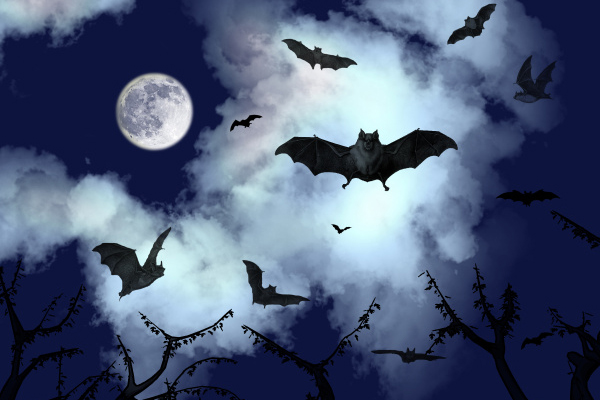 Let yourself be inspired! Be it costumes, backgrounds or even the classic pumpkin head after all, you will find inspirations for every project in our current Halloween lightbox.
Keep your eyes open for our next newsletter!
A flash sales for subscription is on its way.


Using WordPress?
Check out our easy to use WordPress Plugin here!
Enjoy full access to your PantherMedia images without having to leave WordPress.
Imprint
PantherMedia GmbH - Rüdesheimer Str. 11 - 80686 Munich-
Local court: Amtsgericht München, Registry: HrB 154364 - VAT-ID:DE238391457 -
Directors: Tomas Speight, Robert Walters © 16.10.2018