With all those pumpkins whirling around we've got our heads in a spin: So, for a short time only there's 20% off on all annual subscriptions!*
It's Halloween on Wednesday! In midst of all these creepy pumpkin heads we've lost our bearings – so we've gone and messed with our subscription prices!
Trick, Treat or Savings? Get a 20% discount on all annual subscriptions while Halloween is on*!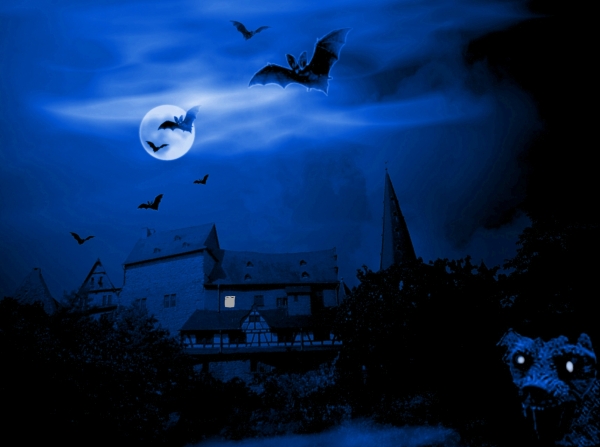 This offer will only last as long as the spirits of Halloween are out!* Save 20% on the purchase of any annual subscription while you have the chance! Starting as low as € 15.20 per month during this promotion. On request, the start date of your subscription can be set to 1.01.2019! Please contact us by phone at +49-89-20002130. Don't be haunted by missing out on this deal.

Need some last minute "spooky"? Then browse our brand new Halloween 2018 lightbox featuring our latest picks! Discover our brand new Halloween 2018 lightbox!
*Offer valid until 2.11.2018. Each customer can purchase as many subscriptions as they wish. Special pricing agreements are excluded from this offer.
Using WordPress?
Check out our easy to use WordPress Plugin here!
Enjoy full access to your PantherMedia images without having to leave WordPress.
Imprint
PantherMedia GmbH - Rüdesheimer Str. 11 - 80686 Munich-
Local court: Amtsgericht München, Registry: HrB 154364 - VAT-ID:DE238391457 -
Directors: Tomas Speight, Robert Walters © 29.10.2018