We'd like to tell you about our new subscription for teams of up to 3 members with 10 photo downloads. Its starting price is € 19 per month based on purchasing an annual subscription. With more than 80 million images included in the subscription, you can be sure to find the images you need for your projects.
Our new subscription allows especially small teams and companies to safely use subscriptions within the team. With our monthly price of € 19 when purchasing an annual subscription, we have set a price point that is also highly attractive for individual users. The price for a monthly subscription for 10 pictures is € 29.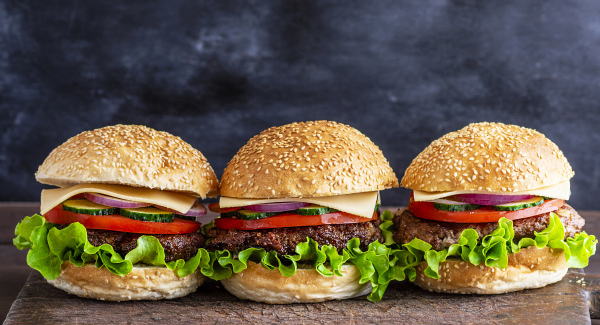 In addition, all our subscriptions now include up to 3 users, no matter what the size.
On top of that, allocation of downloads across a team is super easy with our Corporate Account Tool which is included for free with all subscriptions. Thus, even quickly needed downloads can be made available in the right place within the team in the event of unexpected major projects.
All subscriptions at PantherMedia come without daily limits and time-saving features such as batch download allowing the download of up to 50 pictures at once with just a few clicks.
*10 photo downloads subscription for € 19 per month based on purchasing an annual subscription.
Using WordPress?
Check out our easy to use WordPress Plugin here!
Enjoy full access to your PantherMedia images without having to leave WordPress.