Delve into the world of wildlife with us!
Today we jump into the fascinating world of wild animals, more specifically wild animals native to Germany, Austria and Switzerland! They still manage to exist almost everywhere these days. Very few wild animals actually live in untouched wilderness nowadays, however. Certain habitat demands are also met within human-influenced cultural landscapes.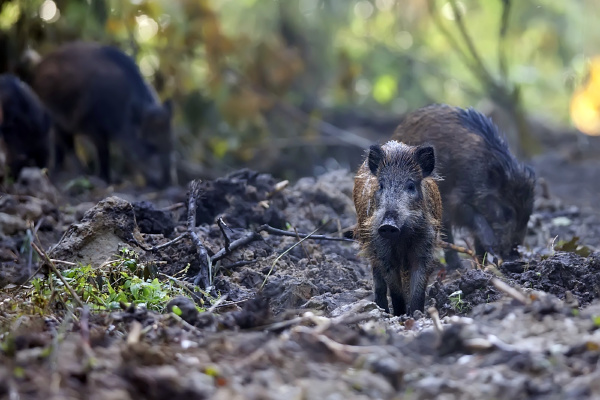 Be inspired by the diversity and beauty of wildlife from the sea to the mountains and meadows to forests! Browse our brand-new lightbox with the stunning, funny and touching wildlife pictures, illustrations and videos.
Using WordPress?
Check out our easy to use WordPress Plugin here!
Enjoy full access to your PantherMedia images without having to leave WordPress.
Imprint
Panther Media GmbH - Rüdesheimer Str. 11 - 80686 Munich -
Local court: Amtsgericht München, Registry: HrB 154364 - VAT-ID:DE238391457 -
Directors: Tomas Speight, Robert Walters © 20.11.2018