Ikon Images – Welcome to the Panther Compound
Originating from a joint venture with Début Art in the heart of London's creative centre, Ikon Images rapidly became an independent agency with an outstanding collection of illustrations that quickly gained worldwide recognition.
Uncompromising emphasis on quality with every single illustration it is what has enabled Ikon to set itself apart from the rest in the world of stock photography. This has made Ikon a resource that gives your websites, campaigns, magazines, books or presentations a real chance at achieving the exceptional.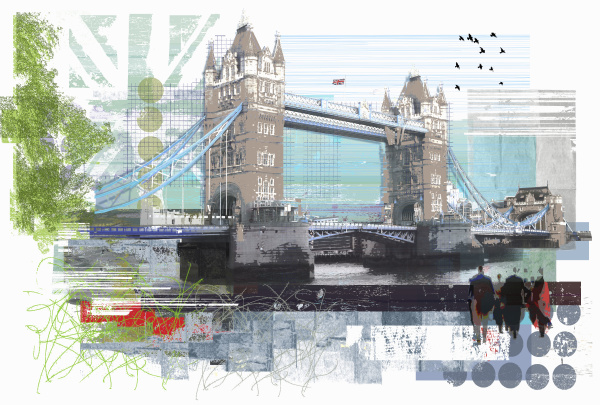 Whether for advertising, calendars, greeting cards or posters, Ikon Images are unique eye-catchers! Check out their illustrations for the unexpected and extraordinary. You'll find a breath taking range of works from clear themes to colourful nirvana. Ikon Images have the power to turn every project into something special.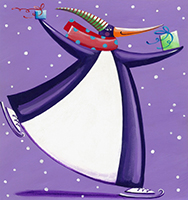 Keep your eyes open for our St. Nicholas Day Special coming this Thursday!
A very special 6.12. deal awaits you.
Using WordPress?
Check out our easy to use WordPress Plugin here!
Enjoy full access to your PantherMedia images without having to leave WordPress.
Our current Winter-Lightboxes
Imprint
Panther Media GmbH - Rüdesheimer Str. 11 - 80686 Munich -
Local court: Amtsgericht München, Registry: HrB 154364 - VAT-ID:DE238391457 -
Directors: Tomas Speight, Robert Walters © 4.12.2018