The vibrant and powerful colour of the year 2019: PANTONE 16-1546 Living Coral
Sociable, spirited and engaging in nature - this is how the Pantone Color Institute describes its choice for the official colour of the year 2019 - the vibrant, yet mellow PANTONE 16-1546 Living Coral. This hue is in response to the onslaught of digital technologies and social media that are increasingly pervading our daily life.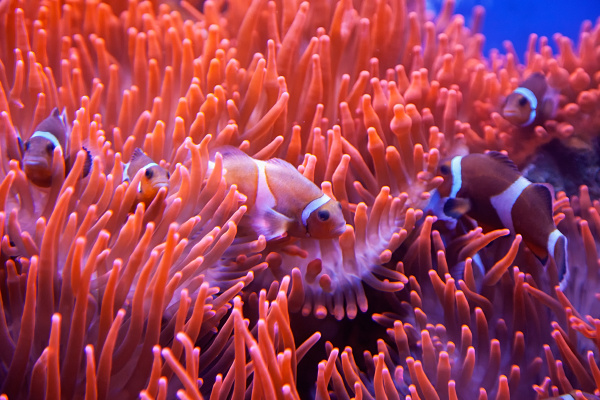 Discover the new colour of the year Living Coral with us and start your projects for the new year in style!
Browse the new PantherMedia lightbox "Color of the Year 2019" and experience the power of Living Coral in all its facets.
Using WordPress?
Check out our easy to use WordPress Plugin here!
Enjoy full access to your PantherMedia images without having to leave WordPress.
Our current Winter-Lightboxes
Imprint
Panther Media GmbH - Rüdesheimer Str. 11 - 80686 Munich -
Local court: Amtsgericht München, Registry: HrB 154364 - VAT-ID:DE238391457 -
Directors: Tomas Speight, Robert Walters © 11.12.2018