Data saved
Contributor Portal


The download begins in a few seconds...

Impressive, truly colourful backgrounds for every kind of project
How about a change of scenery? Bring colour to your projects! From smoke effects to abstract waves and calm lines, let our backgrounds leave their mark on your projects.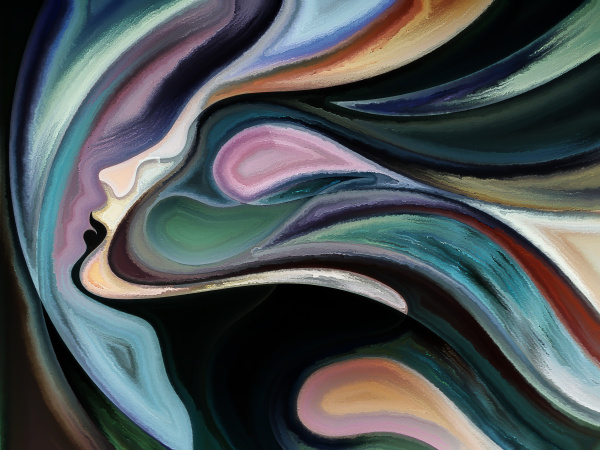 Discover over 1,000 select, colourful background images in our brand-new lightbox!
Find amazing backgrounds for blogs, websites, calendars, apps and mobile applications. Browse our lightbox with its large selection of carefully curated background images!
**Coming soon: 360° Images!**
Visit us at PICTAday in Berlin on 28.03.2019!
Find more information here:
Our current Lightboxes
Using WordPress?
Enjoy full access to your PantherMedia images without having to leave WordPress.
Imprint
Panther Media GmbH - Rüdesheimer Str. 11 - 80686 Munich -
Local court: Amtsgericht München, Registry: HrB 154364 - VAT-ID:DE238391457 - Directors: Tomas Speight, Robert Walters © 5.2.2019
This website uses cookies. By continuing to use this website you agree to the use of cookies. You can find our updated Privacy Policy and further information regarding the use of cookies by us here.