Data saved
Contributor Portal


The download begins in a few seconds...

Only until 14.02.: Our very special 14-Images-Pack at a Valentine's Day special price! *
The day of love is approaching! Valentine's Day will be here on 14.2.! For this occasion, from 12.02., until Thursday, 14.02. we are offering a very special 14-Images-Pack* for the price of € 70 / £ 63 / $ 79. That means 14 images at a 20% better price per image than with the 500-Images-Pack and more than 40% cheaper per image than comparable Image Pack sizes on our website.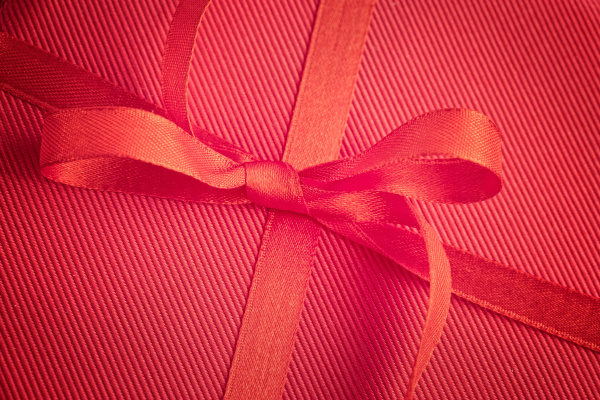 Now that's a declaration of love for all important projects
Choose Valentine's Day images, Anti-Valentine's Day images, or whatever you're looking for with your Pack from our 100 million strong Standard Collection. But you have to keep an eye on the time, because this offer is only available until Thursday, 14.02.2019 *.
**Coming soon: 360° Images!**
Visit us at PICTAday in Berlin on 28.03.2019!
Find more information here:
Our current Lightboxes
Using WordPress?
Enjoy full access to your PantherMedia images without having to leave WordPress.
Imprint
Panther Media GmbH - Rüdesheimer Str. 11 - 80686 Munich -
Local court: Amtsgericht München, Registry: HrB 154364 - VAT-ID:DE238391457 - Directors: Tomas Speight, Robert Walters © 12.02.2019
This website uses cookies. By continuing to use this website you agree to the use of cookies. You can find our updated Privacy Policy and further information regarding the use of cookies by us here.