Data saved
Contributor Portal


The download begins in a few seconds...

PantherMedia exhibits at PICTAday 2019
On March, 28th, the stock photography scene will come together for PICTAday at the Mercure Hotel MOA Berlin to meet visual media buyers and of course PantherMedia will be right in the middle of things! From 10:00 to 18:00, our team will be there to answer your questions and present our latest offers. It's also an ideal opportunity to get to know us as a technology partner and find out more about our availability via Picturemaxx.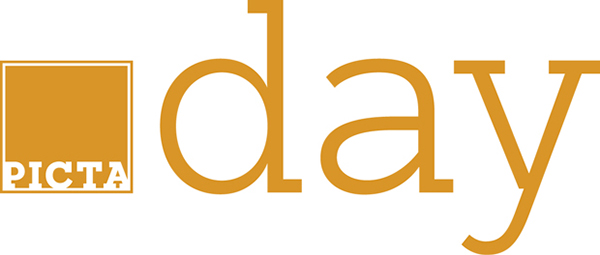 If you are in Berlin on the 28th of March, or if you are always there anyway, then
visit us at the Mercure Hotel MOA Berlin at Stephanstraße 41, in the district
Moabit at our table with the number 20 on the main floor down the left side walk
halfway to the buffet.
More information about the PICTAday 2019 can be found on our blog:
Interested in visiting us? Click the link belowand make an appointment with us.
We look forward to see you in Berlin!
**Coming soon: 360° Images!**
Using WordPress?
Enjoy full access to your PantherMedia images without having to leave WordPress.
Imprint
Panther Media GmbH - Rüdesheimer Str. 11 - 80686 Munich -
Local court: Amtsgericht München, Registry: HrB 154364 - VAT-ID:DE238391457 - Directors: Tomas Speight, Robert Walters © 19.02.2019
This website uses cookies. By continuing to use this website you agree to the use of cookies. You can find our updated Privacy Policy and further information regarding the use of cookies by us here.